Mamba Books & Publishing is not your traditional publisher, we try to be the exact opposite. We want books that redefine what books can be — hybrid books, graphic novels, books that push the envelope on form and ideas.

Here's a nice bonus: we have an in-house creative project manager, and every book is innovative and inviting.
I created Mamba Books & Publishing like I write novels, building each room like a chapter, I like people to open the door the way they open a book, a book that leads into a magic world in their imaginations.
We invite you to join us and discover the difference. Once Mamba Books & Publishing was born, readers and writers have been flocking to it ever since.
I have developed a website to allow you to get to know our products. Look no further...Mamba Books is where to go for books. What kind of books does the online bookstore offer? We offer a variety of book genres, including children's books, mystery, suspense, and thriller novels. Ebooks are available as well.
Our website is open 24 hours a day. I will add books and company information to my website mambabooks.com when they are published. All of my books are written by the author …Liberty Dendron… or L. A. Johnson Jr.
Visit me at mambabooks.com or mambabooks.biz. Our books are also available on Amazon.
Lafayette A. Johnson Jr., PhD. in Creative Writing, Literature and English. I'm Liberty Dendron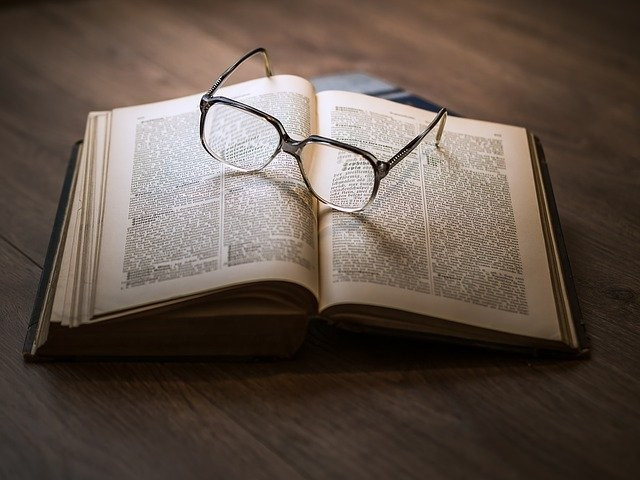 Use coupon code Mamba10 for a 10% discount on all order of $20 or more before taxes and shipping.

(This offer ends on 10/23/2021
We will Publish Your Book