https://www.smashwords.com/cart/add/788558 www.amazon.com/shops/mambabooks_publishing Google Play: https://play.google.com/store/books/details/your-book?id=xxx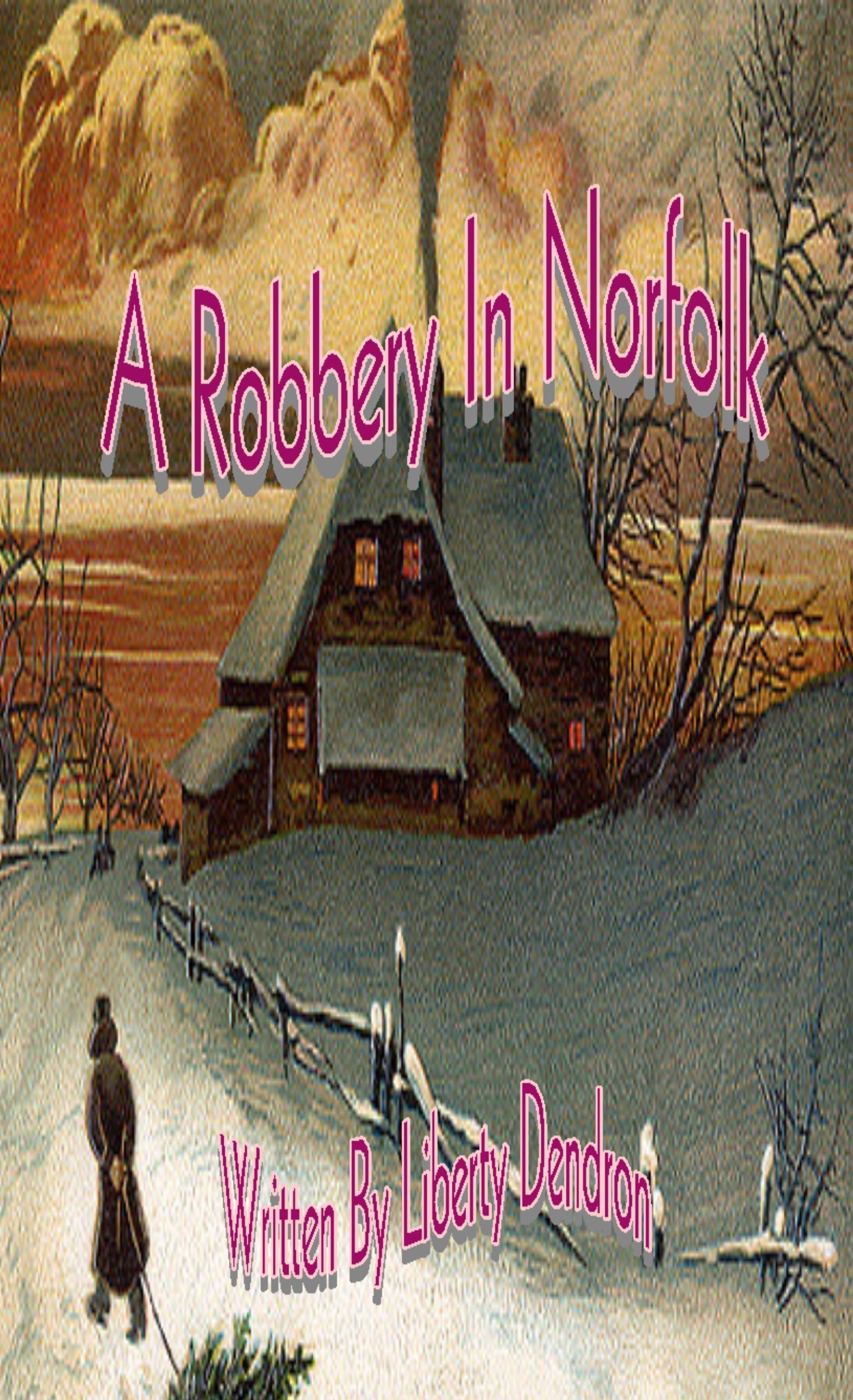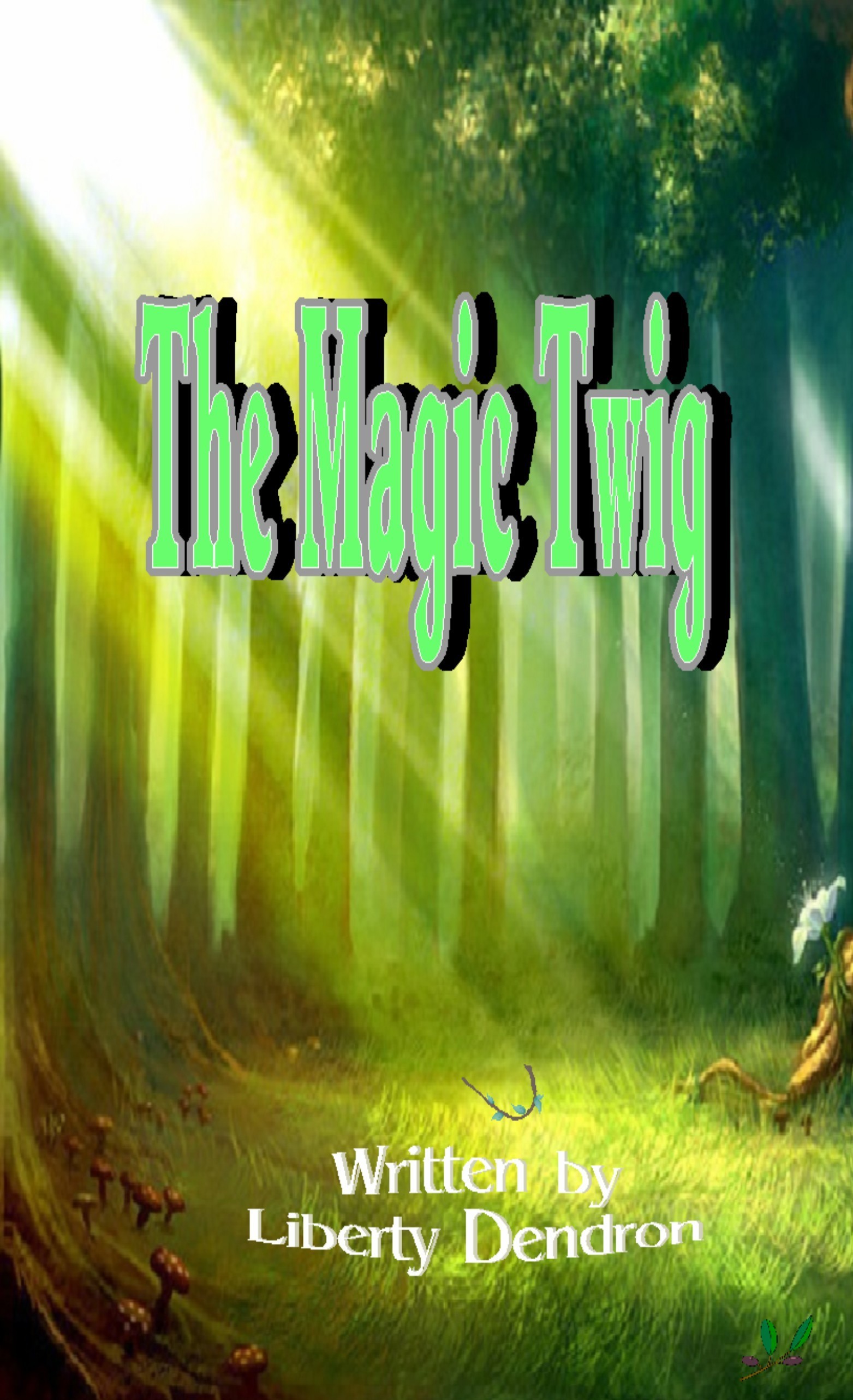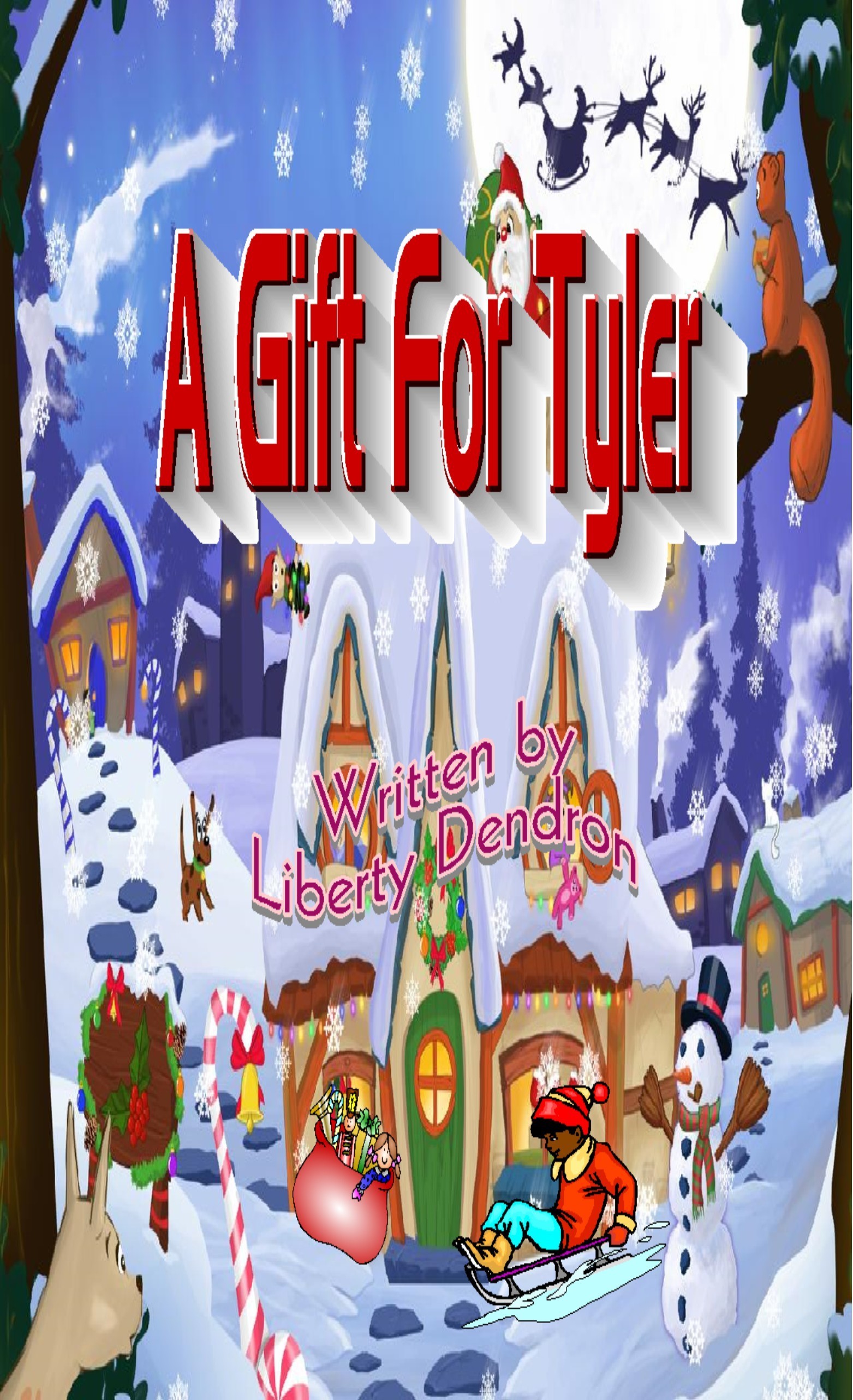 Welcome to Mamba Books & Publishing We publish a wide range of short stories, Fiction novels, and children's books. We also offer a vast selection of own-brand children's fiction and non-fiction books, reference books, activity books and early learning books. We have audio books, and eBooks. In addition to our publishing catalogue Mamba Media and other fantastic brands in our accessories division, which sell great quality, fun products for children. We continue to expand and broaden its range of exciting titles and formats, as we continue to enhance our reputation in the market.
We are not your traditional publisher, we try to be the exact opposite. We want books that redefine what books can be — hybrid books, graphic novels, books that push the envelope on form and ideas. Here's a nice bonus: we have an in-house creative project manager, and every book is innovative and inviting.
If i t's a story that involves murder or violent, unnatural death in any component, or involves crime and detectives, whether professional or amateur, we publish it.
Nook: http://www.barnesandnoble.com/w/your-book/xxx?ean=xxx
<a href="https://seoservices.com/creating-instagram-videos-that-command-attention/">Instagram video tips</a>
Free Social Media Submission
Free Google Submission
Free Website Submission
Free Url Submission