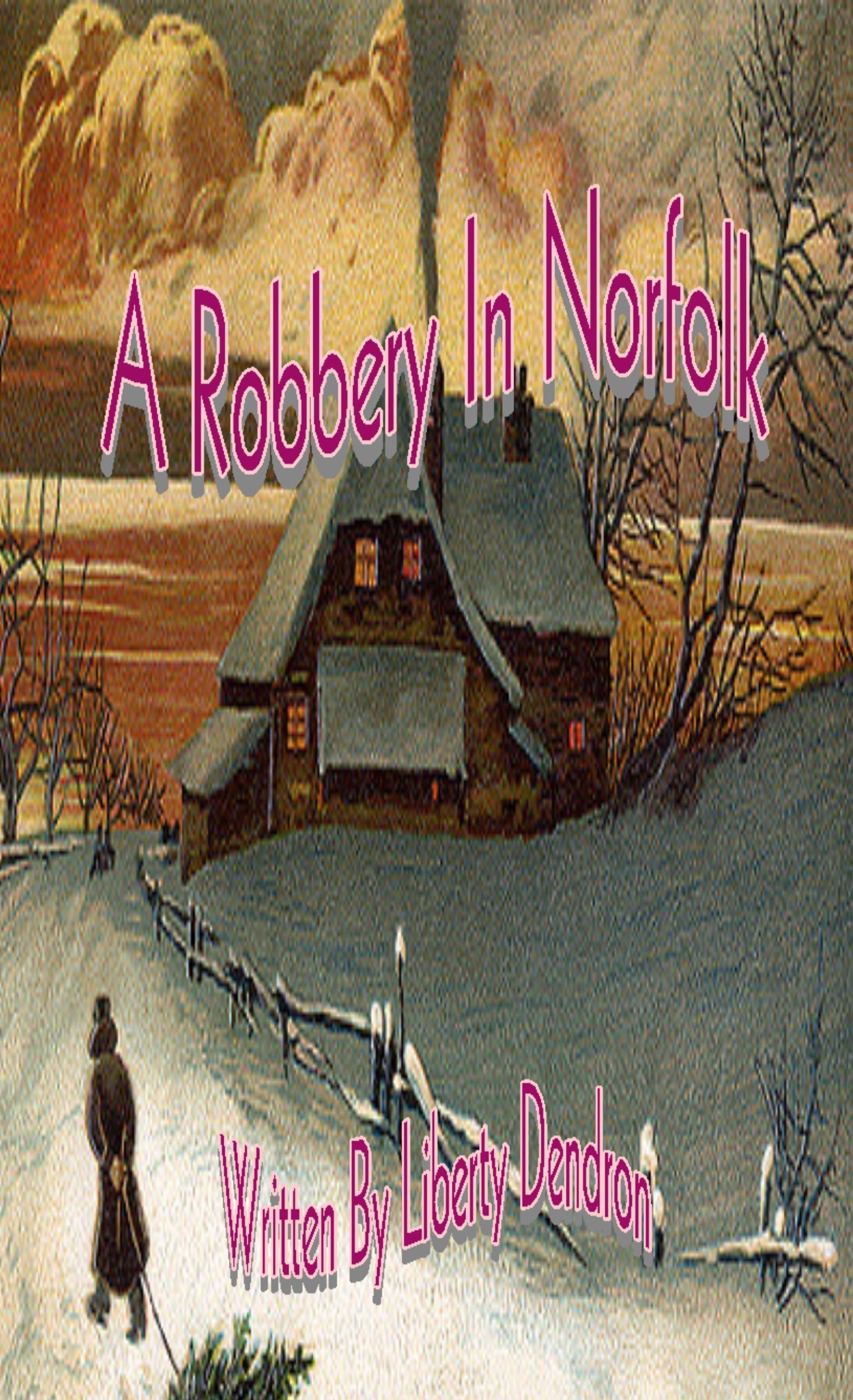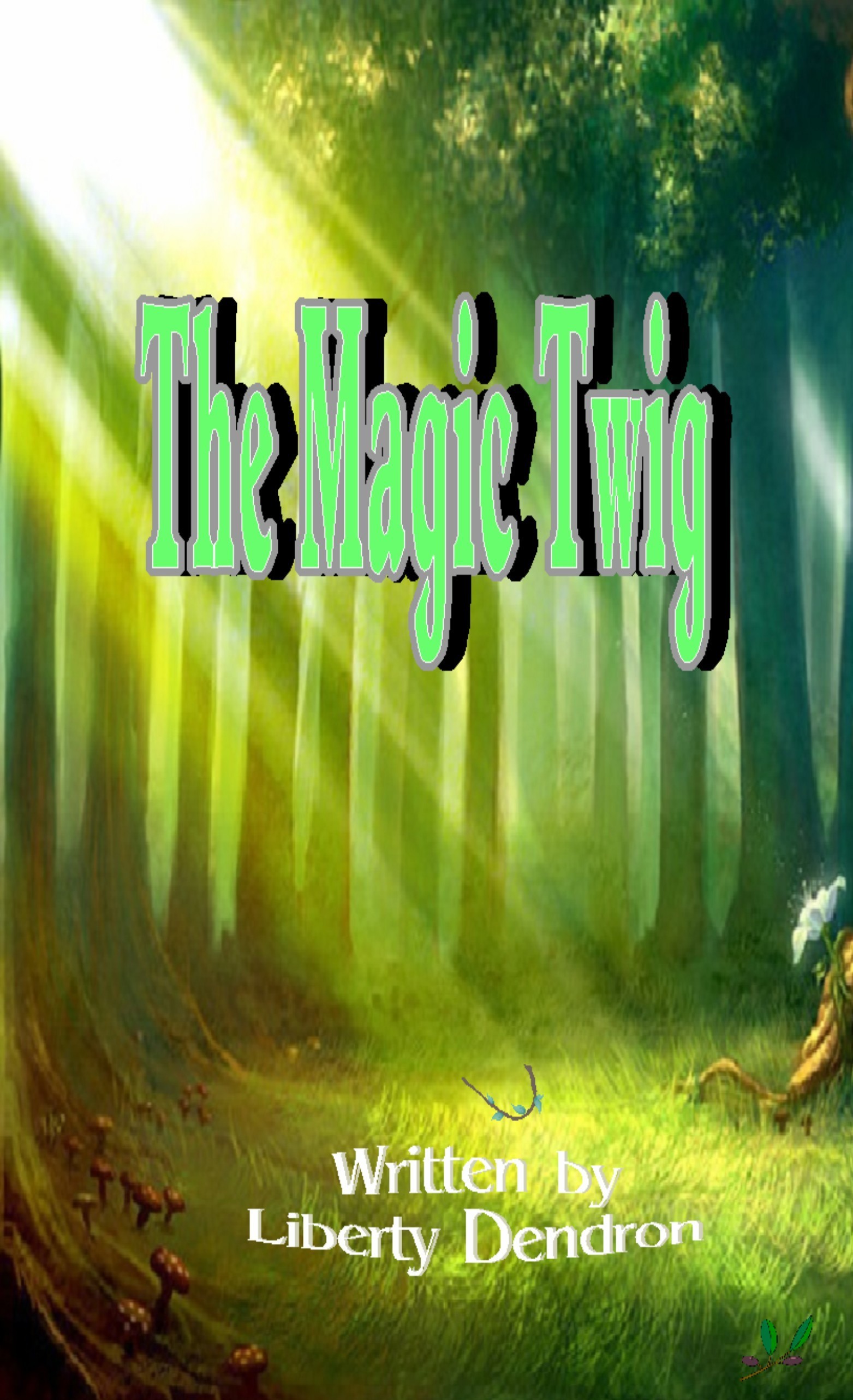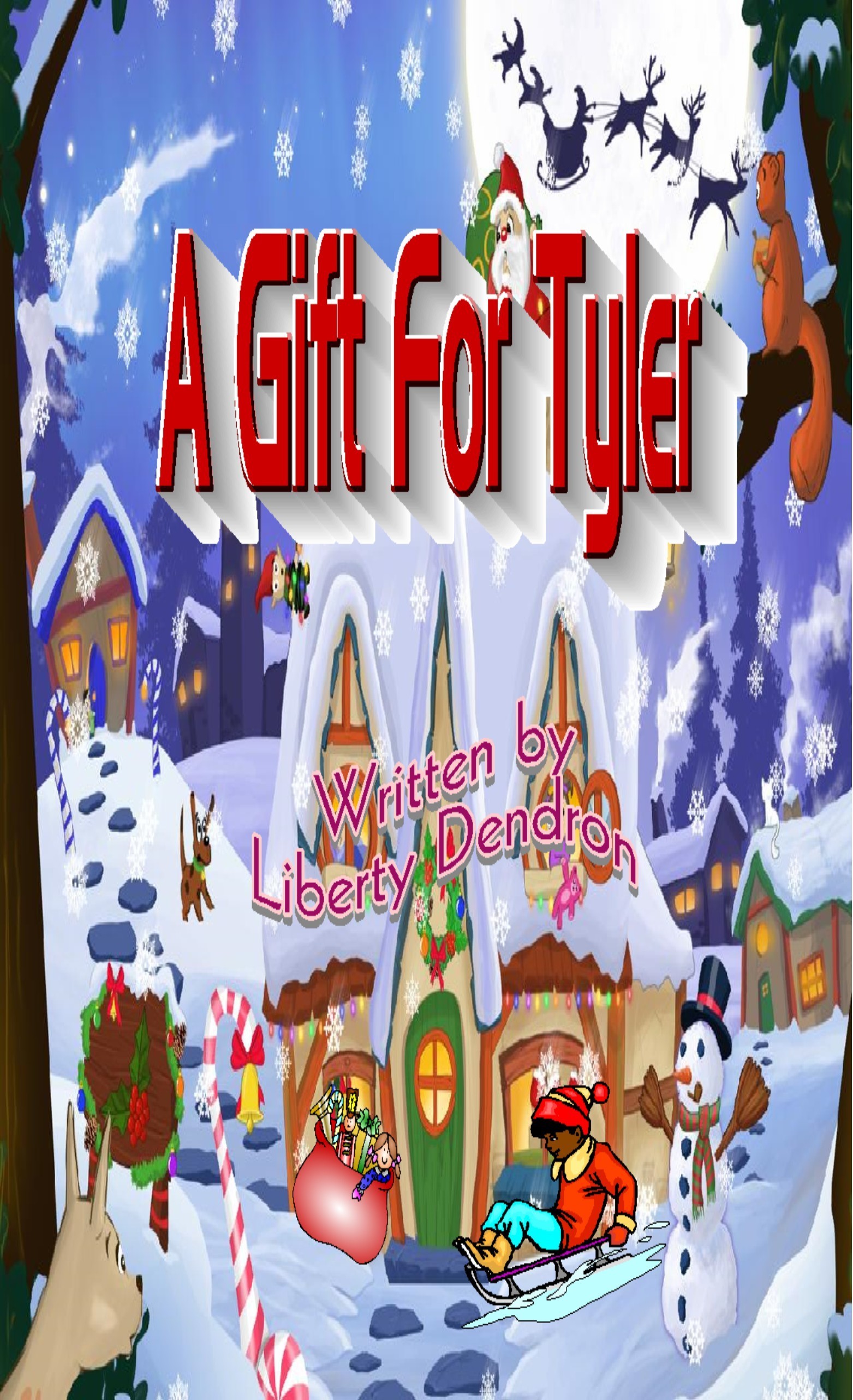 My books are written with the intent to capture your emotions and place you in the settings described in my books. "I want you to feel like words are jumping off pages.
I share my stories with you as if there's only the two of us having a very private conversation. My stories will make you cry, laugh and sometimes make you angry at the life experiences of my characters. If you don't feel anything u reading my books, I haven't done my JOB!
Welcome to the online home of MAMBA BOOKS & PUBLISHING, an
independent publisher of Children Books and short stories and novels
written by Liberty Dendron.



If it's a story that involves murder or violent, unnatural death in any component, or involves crime and detectives, whether professional or amateur, we publish it.
http://www.shopify.com/blog/17989280-building-backlinks-the-backbone-of-your-ecommerce-business