https://www.smashwords.com/cart/add/788558 www.amazon.com/shops/mambabooks_publishing Google Play: https://play.google.com/store/books/details/your-book?id=xxx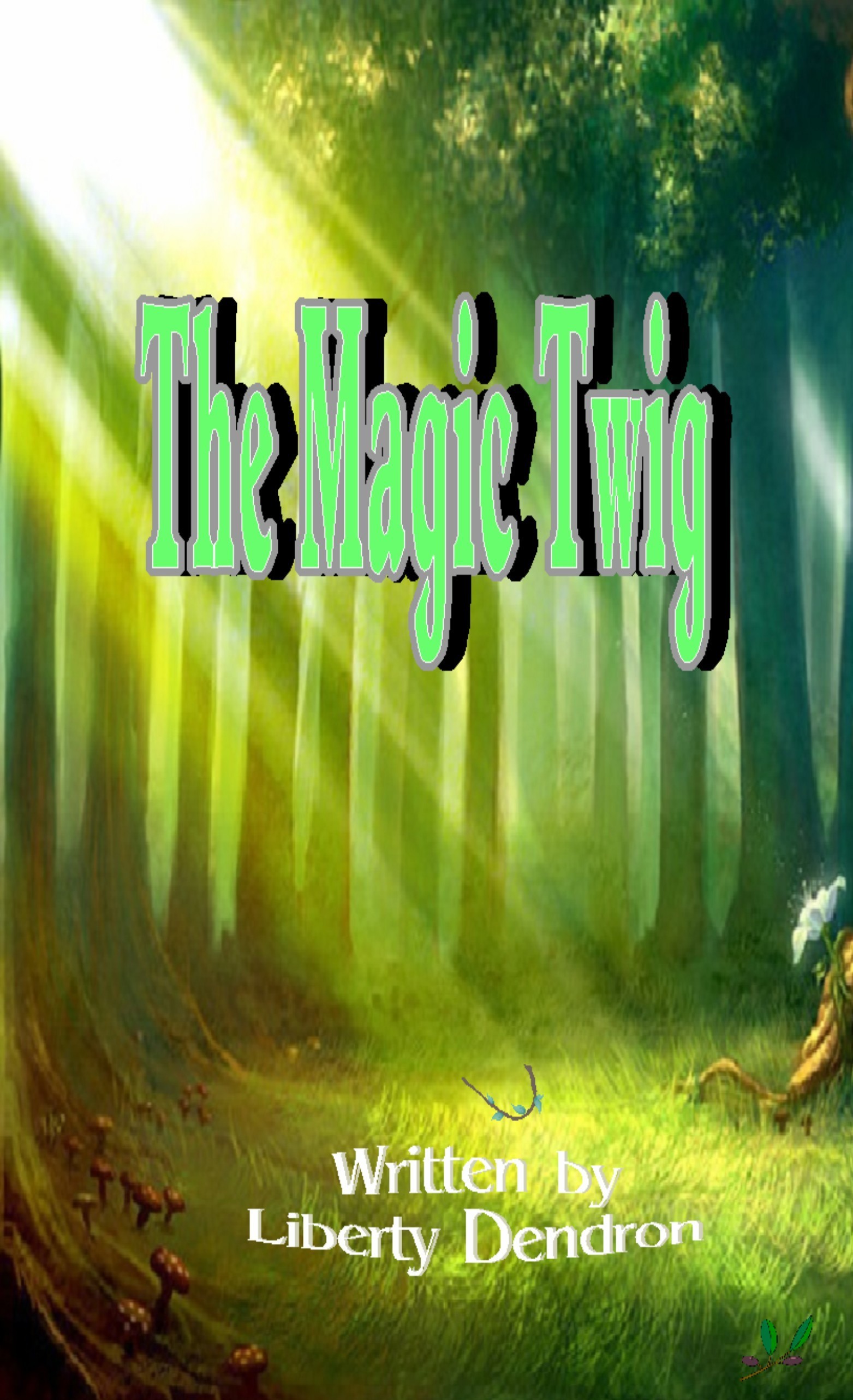 Welcome to Mamba Books & Publishing ...Our books have laminated soft covers, printed on high-quality paper, our children's books will challenge your child's imagination. Not only do kids build their self-esteem at an early age by reading our stories, but they also learn valuable lessons in life, and form a stronger relationship through the magic of reading. Reading to your child a story will grip their interest as you share the adventure together! Our children's books will keep your children glued to their seats, some will teach them about compassion, generosity, and helping people in need. Books ate the perfect learning tool if you wish to develop their reading habit, enhance attention span, and build self-awareness.
WE LOVE TO MAKE YOUR KIDS HAPPY - Here at Mamba Books & Publishing, our goal is to put a smile on every child's face! We strive in creating personalized children's products that aren't only engaging but will definitely send giggles and laughter through the air.
Buy with confidence- order a book today! We publish a wide range of short stories, Fiction novels, and children's books. We also offer a vast selection of own-brand children's fiction and non-fiction books, reference books, activity books, and early learning books. We have audiobooks and eBooks. In addition to our publishing catalog Mamba Media and other fantastic brands in our accessories division, which sell great quality, fun products for children. We continue to expand and broaden its range of exciting titles and formats, as we continue to enhance our reputation in the market.